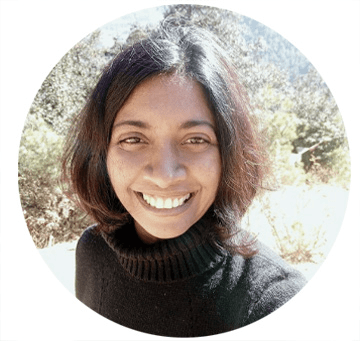 Subhadra Cherukuri : Founder & Owner of Wag-Ville.
Passionate about dogs and horses, Subhadra is a certified Canine Behaviorist and Dog Trainer as well as a Therapeutic Horse Riding instructor.
By creating Wag-ville Subhadra brought to life her dream of creating a space for people to bond with their pets but also loves to help people build healthier relationships with their pets through training and behavior modification.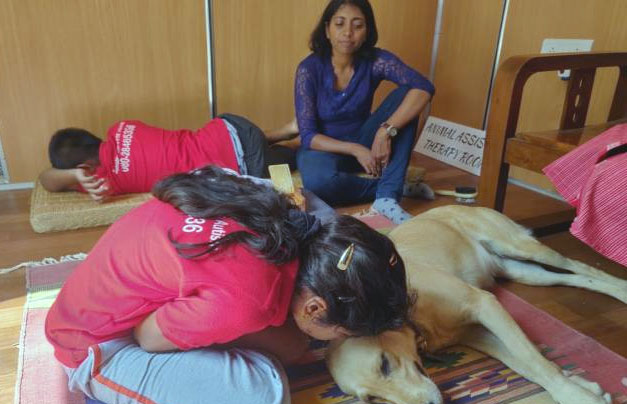 A passionate horse riding instructor, Subhadra aims to coach riders on not just riding, but building a lasting bond with horses, and is also deeply involved in working with special needs individuals through horses. Subhadra not only loves training horses and riders, but also likes to introduce people to horses through unique learning initiatives aimed at leadership and personality development for individuals.
Subhadra ended a 15 year corporate career as a Management Consultant with Ernst and Young in order to focus on her passion for working with animals.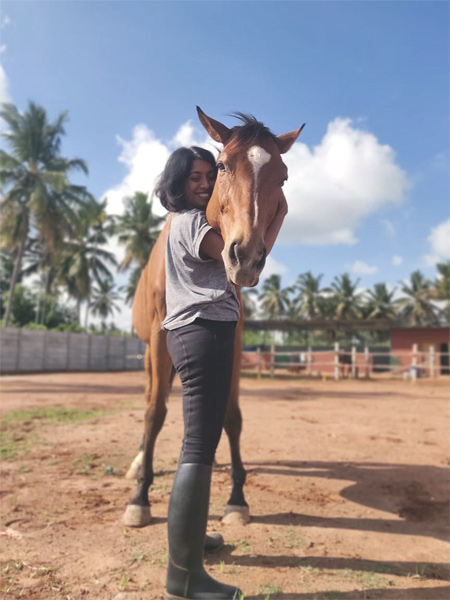 Subhadra Cherukuri is also a active snake and wildlife rescuer and has worked on several wildlife conservation initiatives across Karnataka, and also enjoys curating and running nature based activities for children.