Why is Wag-Ville the ideal dog boarding facility for your pooch?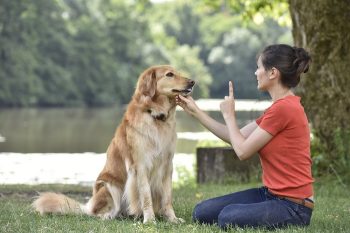 Learn how a professional training session can help you have a better relationship with your pet
EVERY DOG SHOULD HAVE IT'S DAY!
Wag-Ville has two pools of size 10ftX25 feet with a depth of 4 feet. The water in the pools are filtered and chlorinated, with the pH being maintained at a level that is safe for dogs. They are also equipped with a shallow splash area.
Wag-Ville Swimming and Hydrotherapy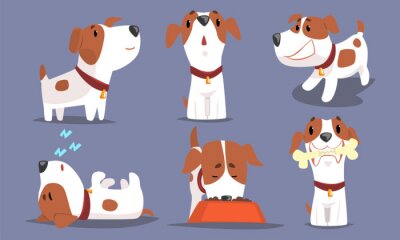 A day in the life of a mutt at Wag-Ville
From medical check-ups to swim in the pool and healthy meal to a relaxing nap. Check out our daily pet care routine and schedule.