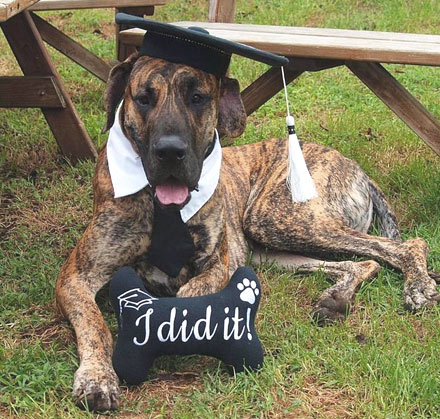 Many a pet is given up due to owners being unable to manage the pets, mostly due to a lack of understanding how to raise a dog or access to the right kind of training or behaviour modification support.
Learning how to handle a new puppy, training your hyperactive dog on basic commands, teaching your dog basic house manners, training your dog to walk comfortably on leash without pulling, etc can be quite a daunting task for even an experienced dog owner.
Dealing with difficult canine behaviour issues like separation anxiety, constant barking, constantly seeking attention etc., is even more challenging.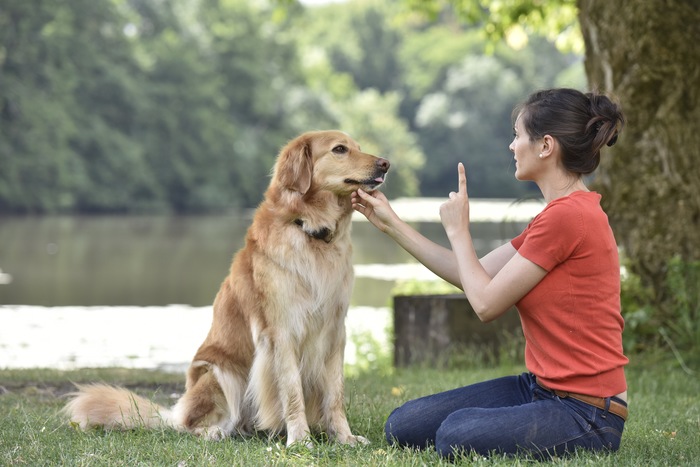 At Wag-Ville our certified canine behaviourists and dog trainers believe in involving the dog owner in all training and behaviour modification, thereby helping owners and dogs not only to understand how to work with each other but also build a lasting bond based on mutual trust. Training and behaviour modification methods used at Wag-Ville are entirely based on positive techniques, and heavily involve the owners in the reinforcement process.
Our Services Include: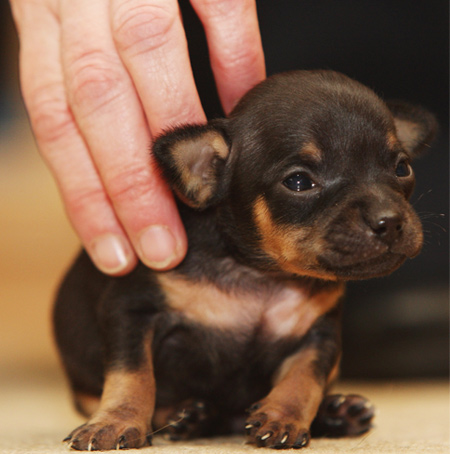 New puppy selection consultation
Helping you choose the right kind of dog for your family and lifestyle, while giving you insights on what goes into raising a new puppy, so that owners can make an informed decision regarding a new pet.
Basic obedience training
This helps your pet learn the basic skills required in order to live comfortably with owners. This includes safety and control commands such as– Recalls (coming back when called), Loose Leash Walking, Sit and Stay, basic house manners like not jumping on guests and furniture, not running out of the door, effective socializing, and much more. Most essential for those who would like to take their pets out comfortably for walks, to play in the park, to a restaurant, or to travel with their pet.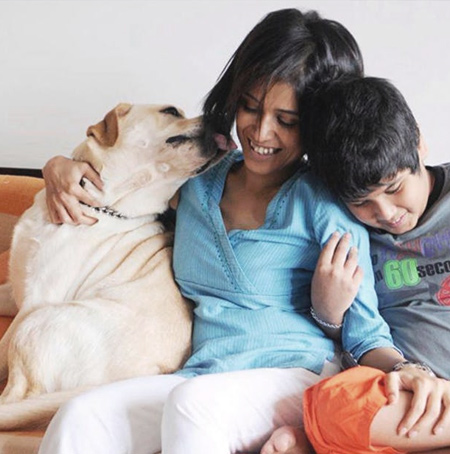 Therapy dog training
The job of a therapy dog is to be caring, affectionate and bring joy to people, while interacting with people to help them with specific activities from a therapeutic goal perspective. Our certified trainers conduct temperament testing prior to selection of future therapy animals, and offer specialized training for therapy animals who can be used in homes, schools, hospitals and even corporate settings.
We not only condition and train the animals, but also the owners and handlers in order to equip them with the knowledge needed in order to bring out the best in the dog.
Agility training
A great way to get a dog to behave better, calm down, and stay fit is to begin agility lessons. Agility lessons include weaving through poles, moving through tunnels, walking on ramps, negotiating steps and much more.
Agility sessions can be done for dogs that are over a year old and in good health as confirmed by a vet.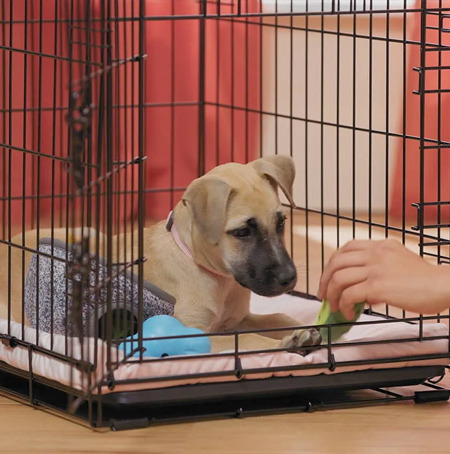 Crate training
If you plan to ever fly with your pet, crate training is of utmost importance. Many a dog has either died or had severe anxiety issues after having been flown without prior crate training. Our trainers will either train your dog to travel in a crate or teach you  how to do the crate training yourself. A dog that has been crate trained effectively can comfortably travel any distance on land or air while being crated.
Behaviour modification: Our canine behaviorists (or canine psychologists) can help you deal with various peculiar issues you might face with your dog such as: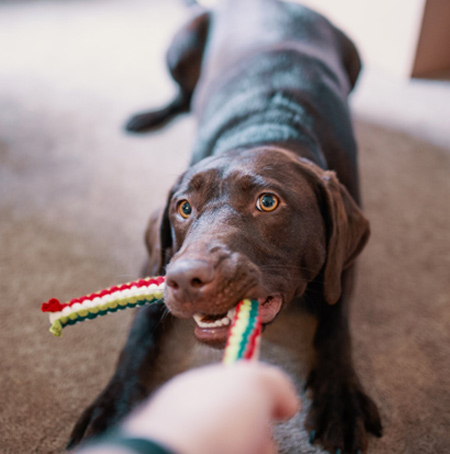 Behaviour modification
Our canine behaviorists (or canine psychologists) can help you deal with various peculiar issues you might face with your dog such as:
My dog does not like men
My dog never stops barking at strangers
I cannot leave the house for even a minute – my dog with howl the place down!
My dog snaps at all strangers
My dog is very anxious in a car
And many more…